About Video Game Design
Game design is the game development process of designing the content and rules of a game in the pre-production stage and design of gameplay, environment, storyline, and characters during production stage. Game design requires artistic and technical competence as well as writing skills.

Game design starts with an idea, often a modification on an existing concept. The game idea may fall within one or several genres. Designers often experiment with mixing genres. The game designer usually produces an initial game proposal document containing the concept, gameplay, feature list, setting and story, target audience, requirements and schedule, staff and budget estimates.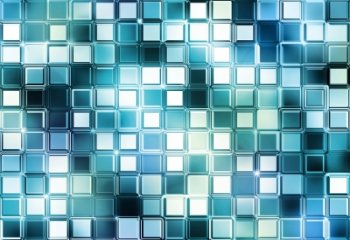 Image courtesy of roxana birtea / FreeDigitalPhotos.net