About Retail Management
A retail manager is the person ultimately responsible for the day-to-day operations (or management) of a retail store. All employees working in the store report to the store manager. A store manager reports to a district or general manager.

A store manager must meet monthly, quarterly, or annual sales goals, depending on the company's fiscal cycle. This involves setting individual sales goals (quotas), holding contests for employees, or offering sales promotions. The manager may also receive a monetary incentive (or "bonus") tied to financial performance over a specific period. This incentive may be based on net sales, profitability, or both. Thus, the store manager may be forced to reduce payroll expenditures by decreasing employees' hours, or otherwise reducing operating cost.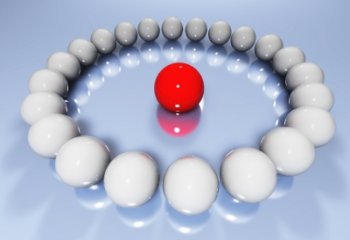 Image courtesy of codrin / FreeDigitalPhotos.net