About Tourism / Hotel & Hospitality
Hospitality management is the academic study of the hospitality industry. A degree in the subject may be awarded either by a university college dedicated to the studies of hospitality management or a business school with a relevant department. Degrees in hospitality management may also be referred to as hotel management, hotel and tourism management, or hotel administration.

Degrees conferred in this academic field include Bachelor of Arts, Bachelor of Business Administration, Bachelor of Science, Master of Science, Master of Business Administration and Doctor of Philosophy. Hospitality management studies cover management of hospitality in hotels, restaurants, cruise ships, amusement parks, destination marketing organizations, convention centers, country clubs, and similar.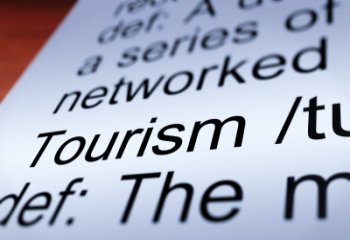 Image courtesy of Stuart Miles / FreeDigitalPhotos.net