About Aviation Engineering
Aviation engineering is both a science and an art. As a branch of engineering, it is a science that deals on airspace development, airport design, aircraft navigation technologies, and aerodrome planning.

Aviation engineers are heavily involved in improving aviation technologies to support the advancement of military and commercial aviation. Aviation engineers also play a large role in airport design. They provide guidance for the construction and daily running of the airports, as well as help in the operation and maintenance.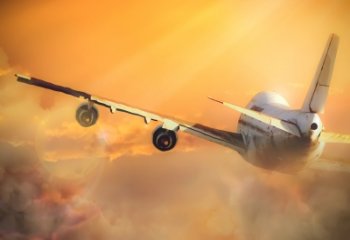 Image courtesy of coward_lion / FreeDigitalPhotos.net