About Biomedical Engineering
Biomedical engineering (BME) is the application of engineering principles and design concepts to medicine and biology. This field seeks to close the gap between engineering and medicine: It combines the design and problem solving skills of engineering with medical and biological sciences to advance healthcare treatment, including diagnosis, monitoring, treatment and therapy.

Biomedical engineering has only recently emerged as its own discipline, compared to many other engineering fields. Much of the work in biomedical engineering consists of research and development, spanning a broad array of subfields.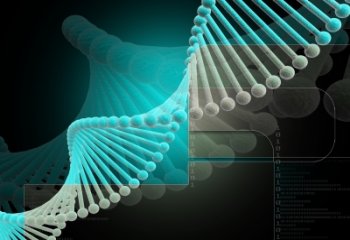 Image courtesy of jscreationzs / FreeDigitalPhotos.net