About Energy Engineering
Energy engineering is a broad field of engineering dealing with energy efficiency, energy services, facility management, plant engineering, environmental compliance and alternative energy technologies.

Domain of Energy Engineering expertise combines selective subjects from the fields Chemical, Mechanical and Electrical Engineering. It is an interdisciplinary program which has relativity with electrical, mechanical and chemical engineering.

Energy minimization is the purpose of this growing discipline. Often applied to building design, heavy consideration is given to HVAC, lighting, refrigeration, to both reduce energy loads and increase efficiency of current systems.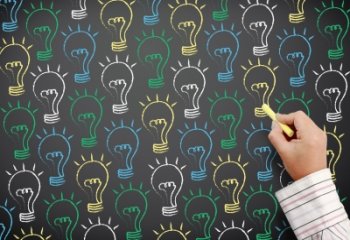 Image courtesy of KROMKRATHOG / FreeDigitalPhotos.net