About Engineering Design
The engineering design is the formulation of a plan to help an engineer build a product with a specified performance goal. This process involves a number of steps, and parts of the process may need to be repeated many times before production of a final product can begin.

The engineering design process is a multi-step process including the research, conceptualization, feasibility assessment, establishing design requirements, preliminary design, detailed design, production planning and tool design, and finally production. The sections to follow are not necessarily steps in the engineering design process, for some tasks are completed at the same time as other tasks. This is just a general summary of each part of the engineering design process.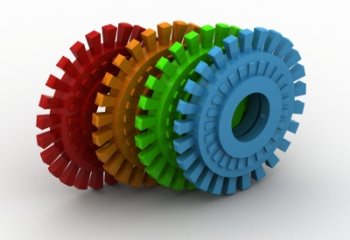 Image courtesy of renjith krishnan / FreeDigitalPhotos.net