About Manufacturing Systems
Industrial engineering is a branch of engineering dealing with the optimization of complex processes or systems. It is concerned with the development, improvement, implementation and evaluation of integrated systems of people, money, knowledge, information, equipment, energy, materials, analysis and synthesis, as well as the mathematical, physical and social sciences together with the principles and methods of engineering design to specify, predict, and evaluate the results to be obtained from such systems or processes.

Manufacturing Systems blends engineering, management and information computing technology (ICT) to help broaden the skills and experience of the graduate engineer. Students can study a range of subjects leading to the Master's award for MSc Manufacturing Systems.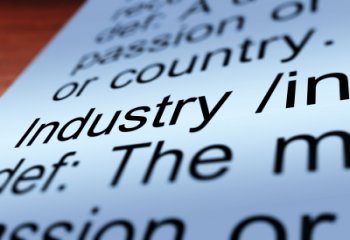 Image courtesy of Stuart Miles / FreeDigitalPhotos.net