About Maritime Engineering
Coastal engineering is concerned with managing coastal areas. In some jurisdictions the terms sea defense and coastal protection are used to mean, respectively, defense against flooding and erosion. The term coastal defense is the more traditional term, but coastal management has become more popular as the field has expanded to include techniques that allow erosion to claim land.

Water resources engineering is concerned with the collection and management of water (as a natural resource). As a discipline it therefore combines hydrology, environmental science, meteorology, geology, conservation, and resource management. This area of civil engineering relates to the prediction and management of both the quality and the quantity of water in both underground (aquifers) and above ground (lakes, rivers, and streams) resources.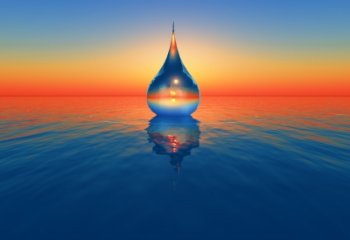 Image courtesy of dan / FreeDigitalPhotos.net