About Software Engineering
Software engineering (SE) is the application of a systematic, disciplined, quantifiable approach to the design, development, operation, and maintenance of software, and the study of these approaches; that is, the application of engineering to software.

In layman's terms, it is the act of using insights to conceive, model and scale a solution to a problem. Software development, a much used and more generic term, does not necessarily subsume the engineering paradigm.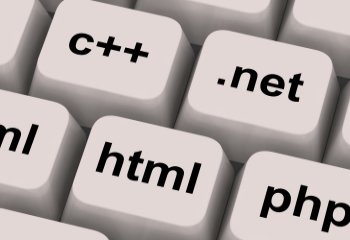 Image courtesy of Stuart Miles / FreeDigitalPhotos.net