About Water Supply Engineering
Water supply is the provision of water by public utilities, commercial organizations, community endeavors or by individuals, usually via a system of pumps and pipes.

Water supply systems get water from a variety of locations, including groundwater (aquifers), surface water (lakes and rivers), conservation and the sea through desalination. The water is then, in most cases, purified, disinfected through chlorination and sometimes fluoridated. Treated water then either flows by gravity or is pumped to reservoirs, which can be elevated such as water towers or on the ground (for indicators related to the efficiency of drinking water distribution see non-revenue water).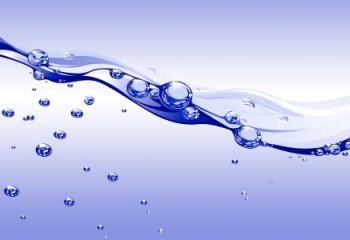 Image courtesy of Idea go / FreeDigitalPhotos.net