About Analytical Sciences
Analytical chemistry is the study of the separation, identification, and quantification of the chemical components of natural and artificial materials.

Qualitative analysis gives an indication of the identity of the chemical species in the sample and quantitative analysis determines the amount of one or more of these components. The separation of components is often performed prior to analysis.

Analytical methods can be separated into classical and instrumental. Classical methods (also known as wet chemistry methods) use separations such as precipitation, extraction, and distillation and qualitative analysis by color, odor, or melting point. Quantitative analysis is achieved by measurement of weight or volume.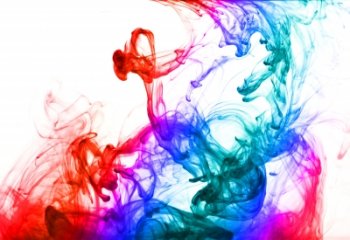 Image courtesy of posterize / FreeDigitalPhotos.net