About Food Technology
Food technology is a branch of food science which deals with the actual production processes to make foods.

The Institute of Food Technologists defines it as "the discipline in which the engineering, biological, and physical sciences are used to study the nature of foods, the causes of deterioration, the principles underlying food processing, and the improvement of foods for the consuming public."

Several companies in the food industry have played a role in the development of food technology. These developments have contributed greatly to the food supply.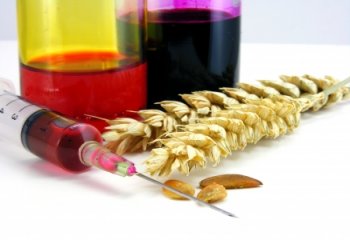 Image courtesy of Grant Cochrane / FreeDigitalPhotos.net