About Operational Research
Operations research, or operational research in British usage, is a discipline that deals with the application of advanced analytical methods to help make better decisions.

It is often considered to be a sub-field of mathematics. The terms management science and decision science are sometimes used as more modern-sounding synonyms.

Employing techniques from other mathematical sciences, such as mathematical modeling, statistical analysis, and mathematical optimization, operations research arrives at optimal or near-optimal solutions to complex decision-making problems.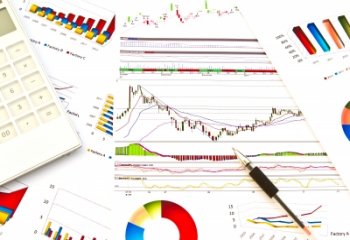 Image courtesy of jannoon028 / FreeDigitalPhotos.net