About Healthcare Management
Healthcare management is the field relating to leadership, management, and administration of hospitals, hospital networks, health care systems, and public health systems. Health care administrators are considered health care professionals.

Students in MBA programs have the option of taking general business courses throughout the program or can select an area of concentration and focus approximately one-fourth of their studies in this subject.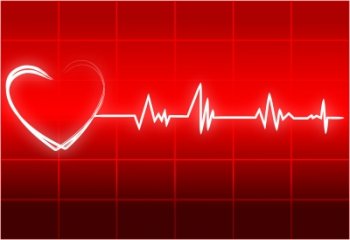 Image courtesy of digitalart / FreeDigitalPhotos.net