About Journalism
Journalism is the activity or product of journalists or others engaged in the preparation of written, visual or audio material intended for dissemination through public media with reference to factual, ongoing events of public concern.

Journalism is directed at the consumers of media products, who may comprise nonspecific general audiences, or narrower market segments.

In modern society, news media have become the chief purveyor of information and opinion about public affairs; but the role and status of journalism, along with other forms of mass media, are undergoing changes resulting from the Internet.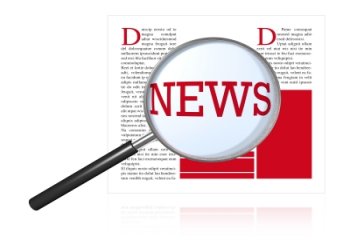 Image courtesy of Salvatore Vuono / FreeDigitalPhotos.net