About Political Science
Political science is a social science discipline concerned with the study of the state, government, and politics. Aristotle defined it as the study of the state. It deals extensively with the theory and practice of politics, and the analysis of political systems and political behavior.

Political science intersects with other fields; including economics, law, sociology, history, anthropology, public administration, public policy, national politics, international relations, comparative politics, psychology, political organization, and political theory.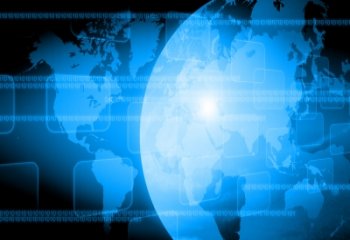 Image courtesy of twobee / FreeDigitalPhotos.net